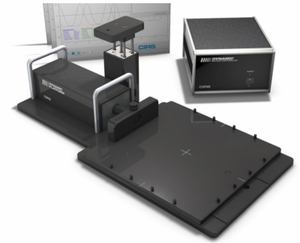 This motion platform is designed to be used with the Tomo-Phantom HE for end-to-end QA of Synchrony® on the Radixact® System. The platform enables controlled inferior-superior motion up to 50 mm.

Each Kit Includes: 
1 - Synchrony® CIRS 1-D Motion Phantom for Radixact®

NOTE: Accuray does not provide the warranty for this item.